UFC LOGISTICS
1) Air shipment handling
UFC Logistics provides import and export door-to-door air freight transportation services. We can arrange for consolidated or direct air service at almost any point of the world.
We use our own branches to perform such services in the majority areas of Asia and the U.S.. In Europe, Middle East and Latin America our affiliated partners are performing the similar services on behalf of JWJ for our clients.
We handle all types of commodities – from aircraft parts to food, chemicals to electronics, shoes to pharmaceuticals, etc.
Our services include cargo consolidation, sea & air service from China & S.E Asia to U.S.A & Europe, door to door service, bonded/inland trucking & customs clearance, transit cargo handling, packing, dangerous goods handling, and document handling.
Major customers include Mando Brake System, Seoul Semiconductor, GMB, Inalpha, Lotte Duty Free Shop, Shilla Duty Free Shop, S1 Corporation, LG International, and many others.
2) Ocean shipment handling
Whether you are shipping a full container or less than container load, we can meet your overseas shipping deadlines with multiple sailings each week. We perform such service in most major ports of the world.
We also perform "Single Buyer's Consolidation" to substantially save the freight cost for buyers in the U.S. and Europe. On behalf of one buyer, we can collect freight from different vendors in one country and consolidate them into one container and ship it to the final destination.
Our services include general worldwide FCL & LCD service (nominated forwarder for Generac Inc. in Chicago Bonded trucking), inland trucking, customs clearance on behalf of shippers, Busan, Long Beach, Manaus sea & air service, dangerous goods handling, refer container, LCL monitor, IT product handling, and GOH container handling.
Major customers include Doosan Corporation, Dong Yang Piston, Samsung Petrochemical, Mando Brake System, Inalpha, Aekyung, SW Press, S1 Corporation, and Noroo Paint And Coatings.
3) Sea & Air services
Other than air and ocean freight services, we offer sea-air service to customers as their third option in moving their cargo between two countries. Such services are commonly performed between Asia and Latin America, Asia and Europe, etc.
The freight cost for sea-air service is less expensive than air freight service, yet its transit time is far shorter than ocean service.
4) Warehousing & distribution
UFC Logistics performs warehousing/distribution services in the U.S., Far East and Europe for our clients.
We save the storage/distribution costs for American and European importers at destinations by performing warehousing, sorting and packing services for them in China.
UFC Logistics can provide warehouse facilities in the U.S., Asia and Europe to our clients.
Company History
May/2010 – Company name changed from ATE Universal Logistics to UFC Logistics Co., Ltd.
Dec/2003 – Obtained ISO 9001 Certificate (Int'l cargo transportation service sector)
Jun/2001 – Obtained ISO 9002 Certificate (Int'l cargo transportation service sector)
Feb/1997 – Established a joint venture with ATE (ATE-Universal Freight Co., Ltd.)
Feb/1989 – Established Universal Freight Co., Ltd.
Apr/1980 – Founded Korea Universal Co., Ltd.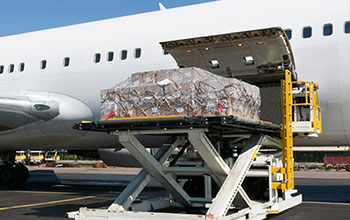 Air freight (export & import)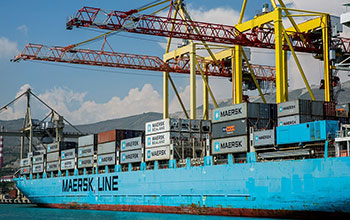 Ocean freight (export & import)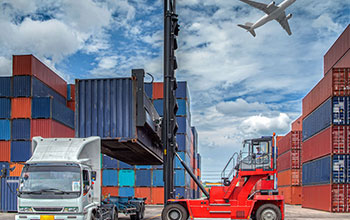 Sea & air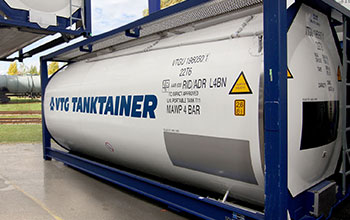 ISO tank container handling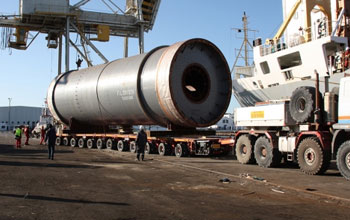 Project cargo handling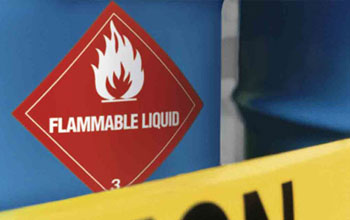 Hazardous cargo handling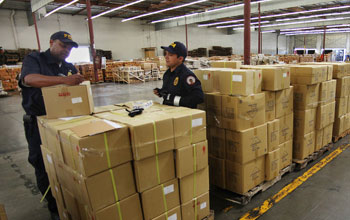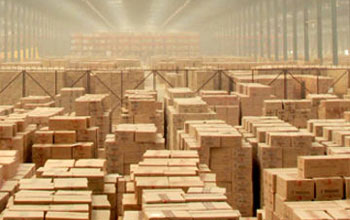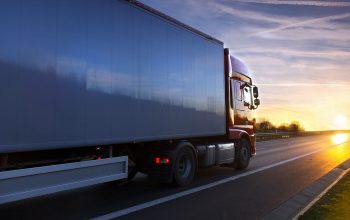 Warehousing and distribution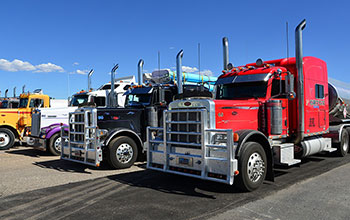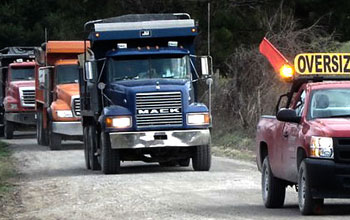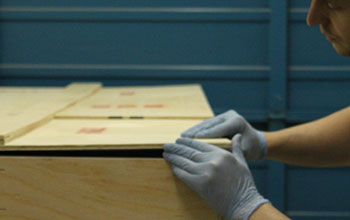 Team trucking and escort service
Customers